Our products and services for
Shippers
Send Anything, Anytime, Anywhere
We are a team of trusted professionals who are dedicated to revolutionising the traditional logistic industry with technological advancements. We aim to make hyperlocal delivery convenient, hassle-free and inexpensive and we are committed to our goal. In the next few years, we plan to be a part of your daily lives. We have made our application very simple yet impressive in terms of usability. Manage all your shipments on one smart and convenient platform. Locate the available vehicles across India without any requirement to make multiple phone calls and monitor your shipment at every mile. Our machine learning algorithms connect you with the most suitable fleet operator at any given point of time depending on your source, destination, material to be shipped and other details. Whether you want to shift your goods or household items, we are there at your services, always.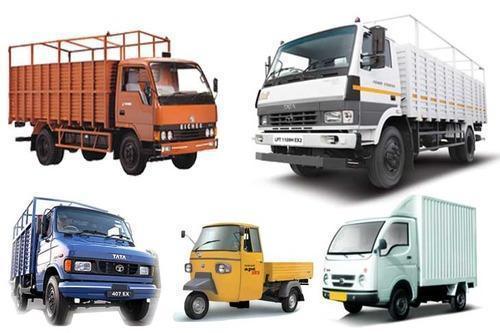 Competitive Pricing
Find vehicles at a competitive price for your shipments, so that your business can save cost and time
Exceptional Pan India Service
We operate out of 300+ locations with 100,000+ vehicles on the platform to ensure instant availability of vehicles and timely placement of your shipment
Hassle-Free End-to-End Freight Management
Manage your entire freight requirement optimally with our comprehensive range of services and, fast and reliable support at every step
Unique Tracking Solutions
Have real-time visibility on the progress of your shipment till the last mile with our advanced vehicle monitoring systems


"Nice experience with ykExprezz. It is so cool and perfect for B2B transportation."
"It is awsome for B2C transportation."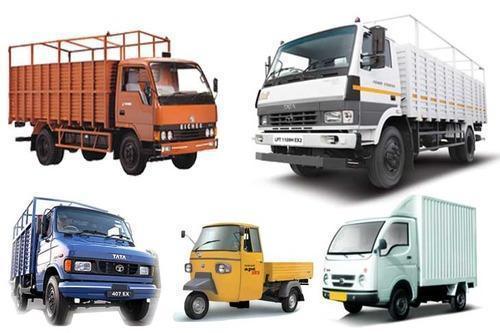 Our products and services for
Delivery Partners
Find and book daily loads for your fleet with ease, along with fair and transparent pricing. Attach your vehicles with ykExprezz and ensure higher vehicle utilization that helps you to earn more. An efficient route planning helps optimise time and reduce fuel expenses of your fleet.
Daily Loads across India
Presence in over 300 locations to help you view and book loads every day, and at the right price
Fast Payment Settlements
Instant advance on trips and fast payment settlements for every single load
Ease of Operations
Fast loading and unloading by the operations team to ensure that your vehicle is constantly on the move
Quick Issue Resolution
Quick and effective resolution process for all in-transit issues so that your business never stops


Testimonials -
Delivery Partners
"Through ykExprezz I am able to track my vehicles at any time and from any where. I am getting lots of booking order, thanks to ykExprezz."
"It is a nice platform for transportation and earning."